Chairman Visits Universal Studios and Disneyland Park
Sep 04,2012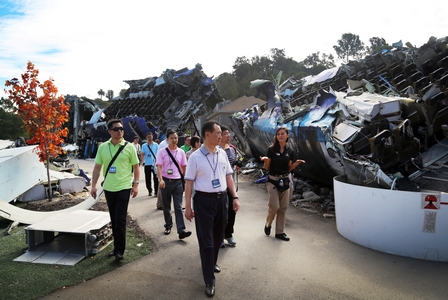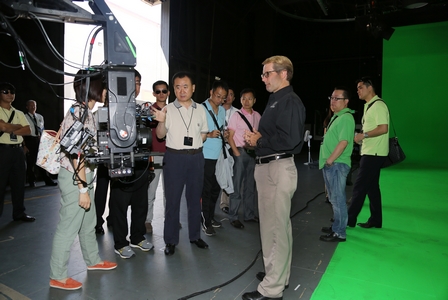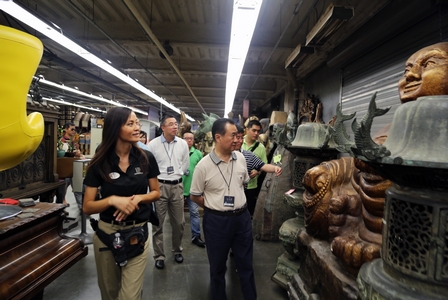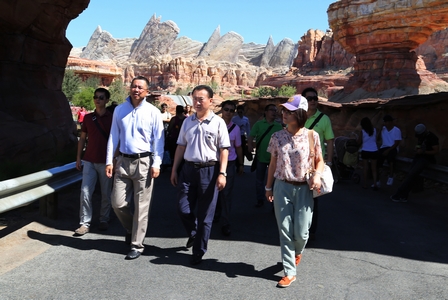 Wang Jianlin, Chairman of the Wanda Group, visited Universal Studios Hollywood and Disneyland Park in Los Angeles, USA, on September 3.
Universal Studios Hollywood is a unit of Universal Parks & Resorts, a division of NBCUniversal. It is the first of many Universal Studios Theme Parks located across the world.
Universal Studios, Disneyland Park and World Carnival are widely considered as three major entertainment brands in modern world.
(Editor: Guan Xiaofeng)